Click on any of the photos to find out more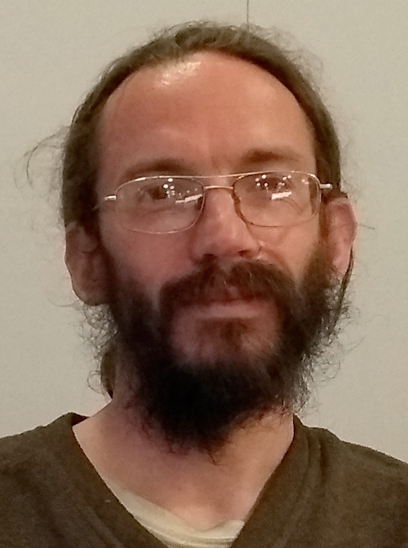 Peter Fisher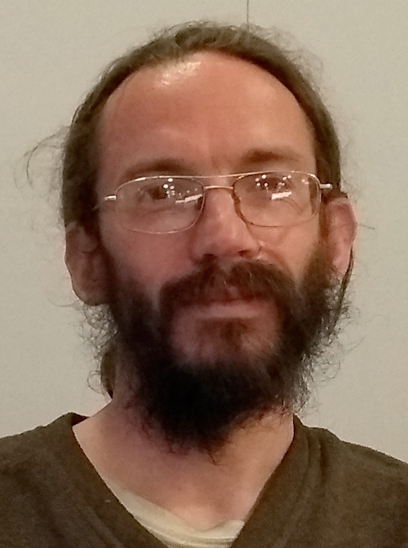 From childhood Peter loved the outdoors. Whether actively helping in the garden or on the allotment, or passively sitting, walking or camping, enjoying the sights, the smells and sounds of the countryside. Upon coming to university in 1997, Birmingham was noted to be a far greener environment than alternatives such as in London, and Selly Oak was rooted as a base ever since, particularly in the church community there. While initially studying electronic and software engineering, all engineering disciplines are pursued with a post graduate job at a civil engineering company drawing up drainage surveys and quoting for any repairs required and most recently returning to study the chemical engineering subject of hydrogen and fuel cells. While an undergraduate Peter discovered the love of dinghy sailing at the local reservoir at Bartley Green where he continues as an assistant instructor with the k2o children's club. While cycling to work in Catherine-de-barnes (Solihull) from a Bournville rented room it was noted that two different canals were crossed and the idea of living on a narrowboat was developed and the exploration of various canals started. Summer 2004 saw the purchase of a discounted new empty shell for self fit out which became home since Easter 2005. While nb The Solar Kingfisher has been moored at various points around the West Midlands, there has always been an attraction to the Selly Oak area while finding a safe mooring and complying with 14 day mooring rules when appropriate, now normally moored by the University of Birmingham. The Solar Kingfisher also allowed an expression of a passion to care for the environment and living with a minimal footprint with uptake of solar PV to much reduce diesel engine use before the feed in tariff scheme (FITS) became available and moving to (scavenged) wood burning rather burning fossil fuel such as coal or gas. Being fit and active, with a willingness to get stuck in means volunteering in physical roles is a natural part of life.
Peter Fisher
Committee Member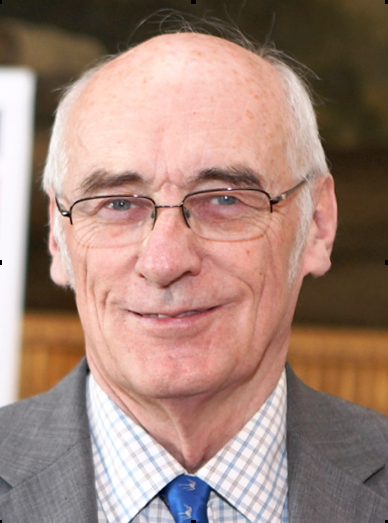 Hugh Humphreys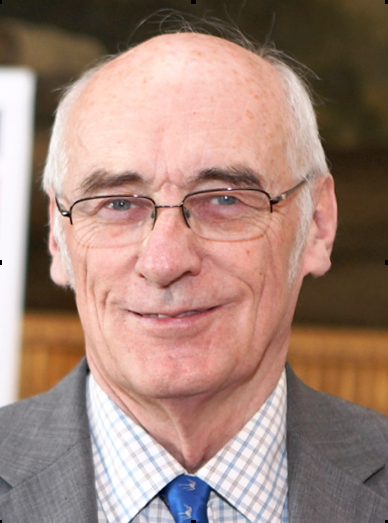 Hugh trained as an aircraft engineer (apprentice with De Havilland) and worked for British Aerospace for 10 years before leaving to study for his Masters Degree in Production Management at Birmingham University. He joined the Birmingham based Delta Group in 1974 as an advisor on production and management techniques. Hugh was fortunate in working with and building a team of talented engineers to develop and sell computer software for design and manufacture of complex parts. The company became employee owned in 1989 and was commercially successful. The success was recognised by seven Queen's awards for export and innovation and Hugh was awarded an OBE in 1994. Hugh retired as Managing Director in 2009 and was appointed Deputy Chairman where he continued to manage sales of software in Russia and Ukraine, he worked closely with many universities and was made an honorary professor of seven Universities. Hugh is a boat owner moored at Gas Street and first learnt about the Lapal Trust and the potential for restoration in 2012. He became an enthusiastic supporter.
Hugh Humphreys
Committee Member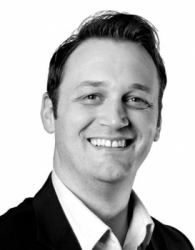 Simon Washbrook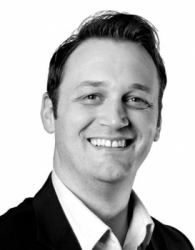 Simon is a postgraduate with over 17 years of Marketing and IT experience. Working with companies such as BMW Group and Saint-Gobain, until he started his own Design & Marketing business in 2007. Since then he has gone on to develop specialist skills in Digital Communications and has been selected to front a Microsoft Small Business Marketing campaign, had several articles published in leading magazines and regularly lectures on his specialist subject.
Simon loves going out on boat trips around the Birmingham region with his family and has been passionate about seeing the Lapal canal restored ever since he was a child playing in the Leasowes park.
Simon Washbrook
IT Advisor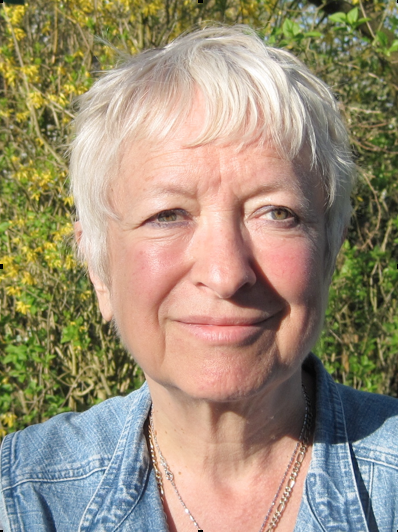 Mary Green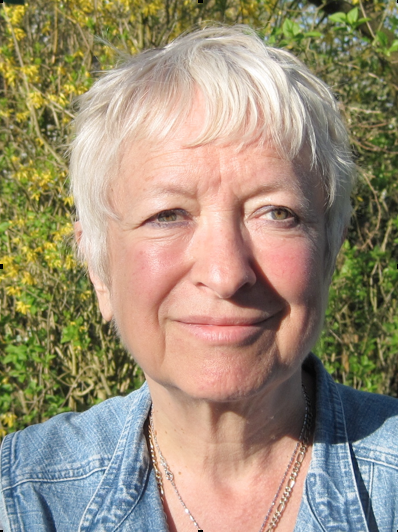 Mary worked in further education all her career, first as a teacher over the whole range of vocational areas, then as a manager, spending the last fifteen years as a Vice Principal in inner-city Birmingham. Her roles included strategic planning, curriculum and staff development and securing funding for the college. She also wrote a weekly newsletter for the Association of Colleges which updated all colleges on the latest government initiatives. Since retiring she has been able to pursue her other interests, which include the environment. She grew up on a farm and has had a lifelong interest in wildlife, especially in the conservation of native habitats where wildlife of all kinds can flourish alongside human activity. She writes about wildlife for local magazines, gives talks on the subject and leads walks. Having lived by the Worcester-Birmingham canal for the last thirty years, she has a special interest in canals as wildlife corridors, and how canals can serve the interests of different community groups and enhance the environment. She is secretary of the Worcester-Birmingham and Droitwich Canal Society, of which she is a Trustee, and a member of Worcestershire Wildlife Trust, Woodland Trust and RSPB. She is also secretary and Trustee to the Alvechurch Community Choir, coordinator of the Withybed Poets and has served on Alvechurch Parish Council.