Please note that the following events that happen every month:
 – Lapal Canal Committee Meeting
– 2nd Monday Every month – 7:30pm – Sainsbury Cafe, Selly Oak
– Work Parties
Please confirm attendance with Peter Fisher (0796 663 1648)
– 3rd Saturday Every month – 10am – Leasowes Park
– 1st Saturday Every month – 10am – Selly Oak Park
WALK THE LINE – SATURDAY 19th SEPTEMBER 2015
15th September 2015 @ 5:00 pm

-

7:00 pm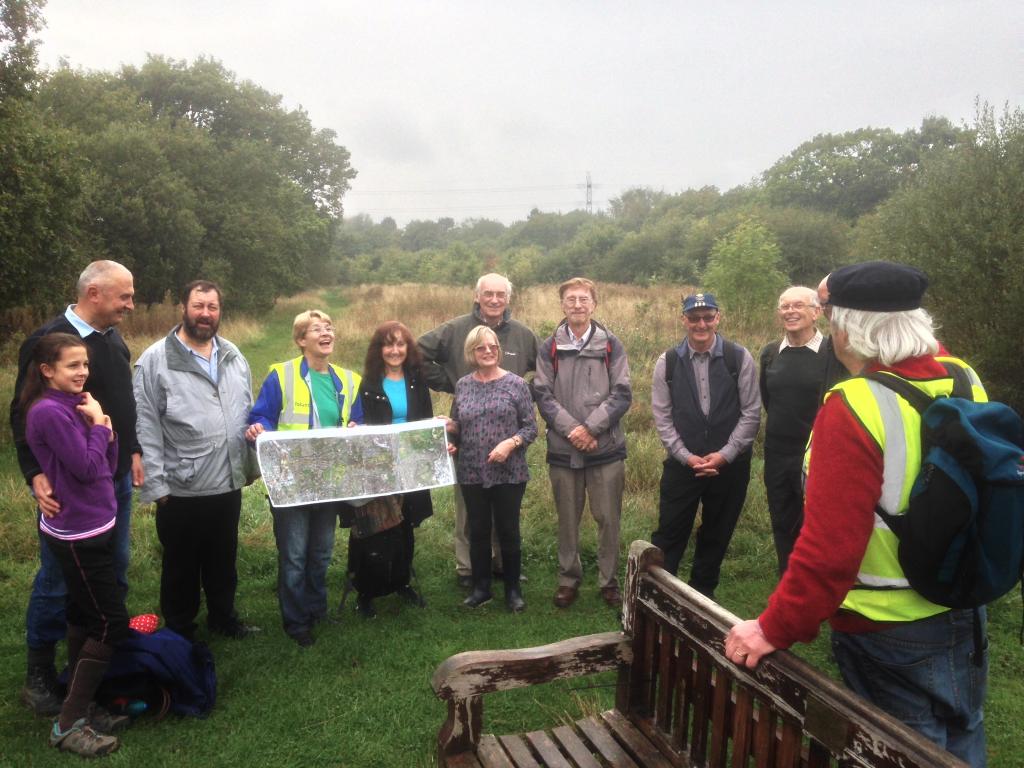 We are delighted to announce the return of our annual 'Walk The Line' ramble. A most pleasing walk along the planned Over-the-Top route of the restored Lapal Canal, taking in the stunningly beautiful scenery along the Woodgate Valley.
We will meet at noon in Selly Oak Park by the Lapal Post. This is located near the Scout hut off Gibbins Road, towards its junction with Harborne Lane.  Please park in the Scouts' car park.
We will walk to Halesowen along the Lapal Line (about 5 miles) pausing occasionally for brief explanations.
Please bring a picnic lunch.  We plan to stop for lunch in California.
We will take the proposed "OTT" route through the picturesque Woodgate Valley and stop for an ice-cream at the Visitors' Centre. 
Our ramble rejoins the former Lapal Canal line and continues to Halesowen. Here the canal passes through the beautiful and historic Leasowes, once the most influential garden design in Britain where we will conclude with coffee, tea and cake which we will provide.
For those who wish to join us we will retire to a significant watering-hole, for example, the Wagon & Horses, Halesowen.
Transport back to cars left at Selly Oak will be made available – whichever option you choose!
If you wish to join us, please would you let Ray Jones know so we have some idea of the numbers 01564 772155 or membership@lapal.org